the story angels
The Story Angels are a special ops troupe of storytellers + poets on a mission to compose exciting and sophisticated original work based on the theme of your choice.
We take your suggestions and craft original work to be performed at the mic for your audience.
Whether your event is a celebration, a new product launch, or a time for reflection, each story is custom-crafted to underscore the occasion with your story theme in mind.
Previous events have taken place at art galleries, specialty retail stores, lifestyle product launches, corporate gatherings, and private homes.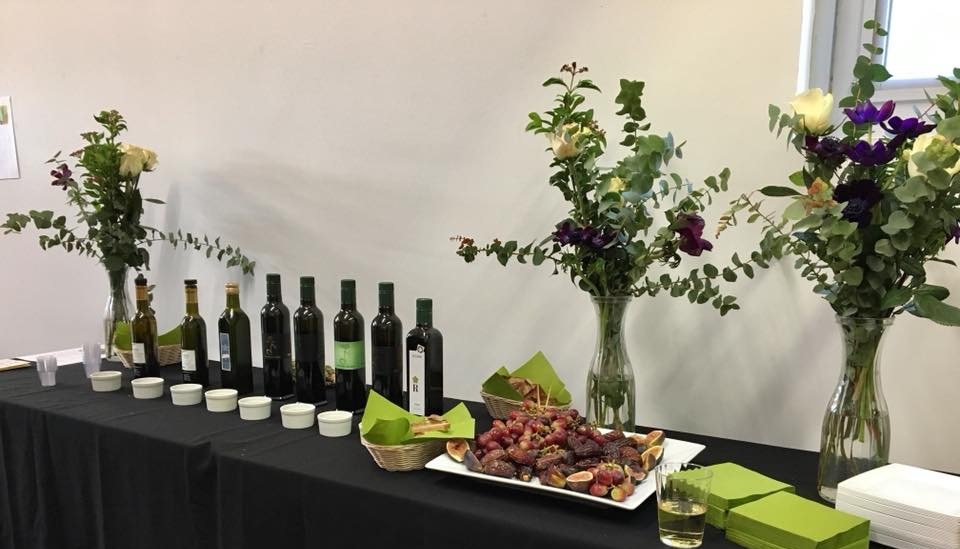 To compliment your event, we can provide a selection of exquisite appetizers, fine wines, and live music. All of our writers are professionals with variant styles working together to make your event special.
The Story Angels: Original poetry and stories are written & presented by, among others, Stacy Basko, Jennifer Larson, Jennifer Ostrega, Marcia LeBeau, Kimberly Ritter Kassnove, Gary Foreman and/or Joe Wachs.